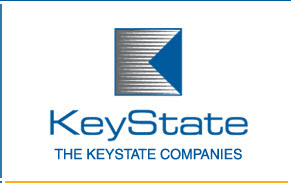 KEYSTATE COMPANIES
Company: Keystate Companies
Type: Corporate and Administrative Services, Wilmington, DE and Las Vegas, NV
Projects:
Overhauled database system that is the lifeblood of the organization
Created custom reporting module giving quick access to any data needed within the organization from one interface
Converted and imported data from another organization aquired by Keystates into Keystates' back-office system
Keystate was without Access Database support for some time before contacting
Your Tech Tamer
. YTT was not only able to correct some long-standing issues in the database, but was also able to incorporate several revisions which enhanced the way Keystates utilizes the software. The database is a resource that is relied on daily.