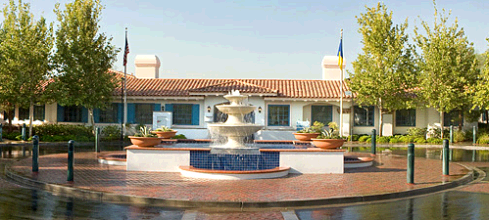 Company: Longford Group
Type: Property Manager/Commercial Developer/Homebuilder
Projects:
Created a sophisticated cash forecasting system which enables users to view/update data as appropriate, prevents them from seeing data they should not have access to, and passes updates back to the erp
Created Financial Reporting system which would allow the CFO considerable flexibility in format, while avoiding duplicate entry of data
Created an interactive website for home selections and rental properties
Created a Sales Tracking system providing one-button access to Sales, Closings, Backlogs, Margins for Management use
President of the Longford Group, John Murtagh says, "whenver Longford needs data presented in a particular way, or shared between various programs, we've found that Your Tech Tamer has always had the answers. From dynamic financial statements, to a complex cash flow proforma, to driving data to and from our websites, YTT always gets the job done. Software companies have told us "It can't be done", but YTT always manages to make it happen and make it seem easy. They are reliable and honest. I consider them an integral part of the Longford Team.
Your Tech Tamer partnered with Longford to create a sophisticated cash forecasting system that can extract data from the ERP system, allow manipulation of the data based upon certain rules, then passes updates back to the ERP system.  YTT also created an interactive website for home selections and rental properties.   "We needed budgeting and forecasting information and better reporting at Longford.  We turned to Your Tech Tamer because we knew they would find a way to get the information in our systems into meaningful management reports.  They set up a process to manipulate the data without a lot of redundant keypunching.  The resulting reports became the "bible" for our company.  At Longford, Your Tech Tamer also helped better utilize our sales tools and come up with programs to keep our sales team on track and interact with the web.  In every situation, YTT has had the business acumen to look at our needs and wants before deciding how to proceed."